Dear Users! Please read the Terms and Conditions carefully.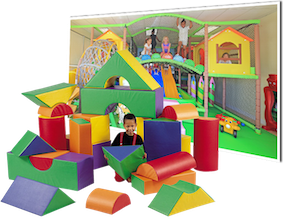 Home equipment kids amusement games
The site cites its engineering team as protecting the privacy of all site visitors.
2. We provide free articles and audio files and pictures on this site.
You do not need to be a member to use the Site and you may use all the content without Membership.
5. The users are responsible for the accuracy of the information contained in the site, and the site is not responsible for this.
All content posted on the site is public and you can use all content posted on the site and share it with others if you wish and need it.
The user must correctly state his email address along with other requested information and is responsible for misrepresenting or misleading the user.
5. The activity of this site is governed by the current laws of the country, especially the e-commerce law, and is the responsibility of users themselves to ignore these laws.